Biography
Kye Marshall is a professional composer, cellist and nature photographer. She combines her love of melody with her facility as a classical and jazz musician and avant-garde improviser to create unique styles of composition.
Improvisation is a critical element in her work. As a composer, she improvises to access and develop musical ideas. As a jazz/Latin/free cellist, she improvises in performance and on recordings including on her own six CDs. As a sound artist, she creates amplified cello compositions using sound processors for art installations and dance scores. As a photographer, Marshall uses improvising tools such as multiple exposures and Intentional Camera Movement to create unusual images.
Marshall has composed for full orchestra and various chamber ensembles. Her full length opera Pomegranate will be presented by the Canadian Opera Company in June 2023. Her credits also include four film scores, forty jazz compositions, and music for theatre, dance and CBC radio drama. Her work has been performed widely: in the USA, Austria, Italy (I Solisti Veneti), Canada and numerous locations in Toronto.
An eclectic musician, Kye has performed jazz, classical and free music with multiple venues and ensembles including as principal cellist in the O'Keefe Centre Orchestra and the New Chamber Orchestra, the National Ballet Orchestra (assistant principal cellist ), the Kye Marshall Jazz Quartet / Duo, Heliconian PianoTrio, Epic String Quartet, Sonora, Martynec/Marshall Improv Duo and more. She has six Jazz CD's to her credit.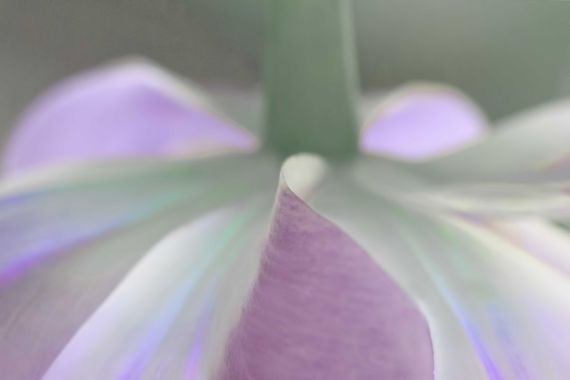 As a photographer Marshall has had solo shows at the Yorkville Library, Axis Gallery and Grill, Richview Library, Canadian Music Centre, Fairview Library and has been in multiple group shows. Her work is also in private collections and was chosen for Show Your Ontario contest and for the Yes Art Gala.
Marshall has received awards, commissions as well as grants from all the major funding bodies in Canada (TAC, OAC, Canada Council, CAPAC, Socan, the Canadian Music Centre and TD).
www.kyemarshall.com
marshall.kye (Instagram)